Our thoughts are our guides! If you are clever, you will never make mistakes. There are a lot of games and devices that can be utilized to develop our ideas. A Rubik's Cube puzzle may be the first one that comes to your mind when you think of tricky games. Here are 12 innovative Rubik's Cube designs that will increase your ideas and thoughts while having fun.
1. MP3 Player Rubik's Cube
The basic idea of this music player was developed from Rubik's Cube puzzle. If you want to play the MP3, you have to win the Rubik's Cube puzzle. Each layer has a definite aim like playing an MP3, pausing, rewinding and forwarding it. If you want to turn off the MP3, you have to win the puzzle to its normal position. It is a good way to listen music while having some cleverness fun.
2. Rubik's Cube of doom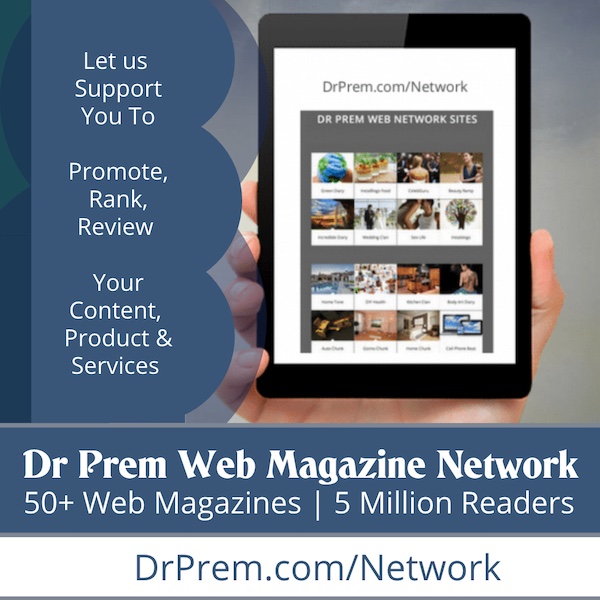 It is an interesting Rubik's Cube. The cubes are designed in a special way, each layer presenting certain things like screw, button, etc. Each layer has unique color and even you can play it with closed eyes; but you should be a genius enough to do this! Kids and elders will really have fun while playing with this Rubik's Cube puzzle. But, you will see some difficulties as it is quite different from ordinary Rubik's Cubes.
3. Rubik's Cube Rock

Rubik Cube is regarded as the world's best selling toys in the market. We know that ordinary puzzles are simple designed with good colors. But, this piece is really different. The main aim of this puzzle is not solving the layers but there is hidden wonderful art behind this Rubik's cube Rock. It is a piece of sculpture art and it took many more than 3 years to completely make this.
4. Rubik's Cube Subwoofer
It is a sub woofer made in the shape of a Rubik's Cube. The interesting thing is that you too can make one like this following some simple instructions. You will need to buy some necessary tools and materials and you can start making your own Rubik's Cube sub woofer. The sub woofer will look funny and stylish and your guests will be amazed with the design.
5. Rubik's Cube Cake
A cake in the shape of a Rubik's Cube will be an extra thing on a birthday party. It is simple to make if you follow the right directions. You will have fun while saying a happy birthday by presenting a Rubik's Cube cake. It is very tasty and everyone will ask the ingredients and instructions to make this. Most people tried this at home and they successfully made this wonderful cake.
6. Braille Rubik's Cube
It is a stylish and interesting Rubik's Cube specially designed for visually challenged. The cubes will be having some Braille on the layer. The good news is that we too can try it by closing our eyes. It is a good way to learn Braille. However, visually challenged people will find some difficulties to play this.
7. QWERTY Rubik's Cube
It will be an interesting Rubik's Cube puzzle to play QWERTY puzzle. The appearance of the cube is just like the keys of a computer keyboard. Your aim is to make similar keys in order. There are four columns and rows in each layer. We have to align the keys as in the way we see it on the keyboard. The puzzle is interesting but difficult to understand for beginners.
8. Magnetic Rubik's Cube
The Magnetic Rubik's Cube seems to be confusing to play. The body of the cube is made of glass type transparent material and it is quite difficult to win. Even a genius will confuse how to play. It is not just the matter of colored cubes but the transparent cubes will create a big confusion on how to play.
9. Google Rubik's Cube
It is a crazy Rubik's Cube indicating Google's useful products. All the cubes in a layer will have a logo of a product from Google. Same as that, other 5 layers will have other 5 logos of other products. It includes Gmail, Blogger, Picassa, etc. It will be fun to play this puzzle and you will not face any difficulties even when you plays it for the first time. People those who love Internet will like this puzzle and they will really enjoy this.
10. Rubik's Cube Slide
It is quite different from any other Rubik's Cube puzzle. It allows you to play with the LED lights and the game may be little difficult to win. Most people will not understand the real game when they play it for the first time. But, it will be a challenge when you recognize the real task. Good news is that you don't need to spend more time to rotate the cubes as it is just a single sliding puzzle.
11. Rubik's Cube Table
It is a table made just like the design of a Rubik's Cube. You can also make this, but you should follow the instructions to make it perfect. You can even open a side of the table to store some things. It will make your living room stylish and give it a special look. It can also be used in your room to place some books or telephone.
12. Rubik's Cube salt and pepper mills
This Cube will take you to the kitchen of 80s. It looks like an ordinary Rubik's Cube toy with the same size of it, but the use is extremely different. It will act as a pepper grinder and at the same time you will get the chance to have fun. It is better to have some fun in your kitchen but don't hope the same performance as of a miller.