LEGO bricks are loved by the kids. These pieces pamper the creative end in children and can be used to make cool designs. But, if you thought that these LEGO bricks were a child's play then the list below will prove you wrong. Here is a list of 10 most unusual LEGO designs that will unfurl pure innovative Lego madness.
Lego Ferrari F1

Are you crazy about Ferrari F1? If yes, then how about driving a Lego Ferrari F1? Surprised! Leon Krijgsman celebrated the anniversary of the famous brick maker in pure style by driving in a car made from 80,000 Lego Bricks at the Lego World in the year 2008. This red and black creation stunned onlookers and made heads turn in surprise when it rolled on the road with utmost panache.
Lego Intrepid aircraft carrier

Lego Intrepid aircraft carrier is 23-foot long and has been made entirely from Lego Bricks. The spectacular creation is a brainchild of Ed Diment, while the Wildcat and Corsair Airplanes have been created by Ralph Savelsberg. It was put on show at the Great Western Lego Show and managed to fetch a lot of attention.
LEGO Air Conditioner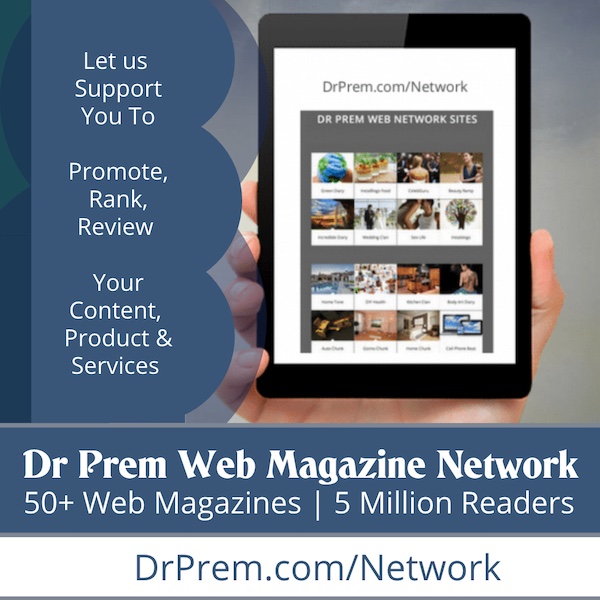 Here is a creation that will literally send chill-trills.This air conditioner has been using Lego bricks and was presented at the 2006 Carrier Convention. The best part being it comes fitted with valves, fan, and a compressor and is fully functional. If you have started sweating after reading this, it's time to cool yourself with the LEGO Air Conditioner.
LEGO Harpsichord

Creativity knows no boundaries and proving this yet again is Henry Lim. Lim has crafted a LEGO Harpsichord, which has parts entirely made from Lego except the wire strings. It weighs 150 lbs and measures 6×3 feet. The 61 note range LEGO Harpsichord has been made using a good 100,000 pieces of Lego bricks.
Lego BMW X1 Replica

Children love playing with Lego bricks and this passion of theirs has given birth to a Lego BMW X1 Replica. The life-size creation is the hard work of 800 children (5-13 years) who were guided by the staff of this German automaker. It took four days and as much as 165,000 Lego bricks to bring the yellow coupe to life.
Lego PC Case Mod

You must have seen a lot of PC Case Mods, but how about one made from Lego bricks? So, if you like unique things then the Lego PC Case Mod will make your eyes do a cartwheel in surprise. It has been wedged with wheels, which add to its mobility and the sides feature AC8 exhaust fan with cooling intakes. So, give your computer a unique outer shell and fetch unending praises.
LEGO Lions

The New York Public Library was graced by replicas of the famed lions made from marble that guard its entrance. The LEGO lions were unfurled on the 100th anniversary of the installation of marble lions. The lions were made using 60,000 Lego bricks and are of half the measurement of the original pieces.
Lego Camaro

Now, this Camaro won't take you for a spin, but will definitely leave your brain spinning with surprise. A modeler from Florida has created a Lego Camaro that comes complete with a fake engine and awe-inspiring interiors. The outside skin has been given smooth edges, which is a complete work of brilliance. The red-colored creation will force you to slip in a state of awe and force people to drop their jaws in surprise.
Lego Yankee Stadium

Lego Yankee Stadium comes packed with a lot of details and will make eyes pop and jaws drop. The 45,000 Lego pieces creation measures 5 feet in length and has a width of 6 feet. The stadium features 1700 microscale people and has a scoreboard. It even has a raised train line that runs all long the stadium. The New York City Subway Station comes complete with Metro Card machines. It took three years to complete this amazing creation.
Volvo XC90 LEGO Replica

Volvo XC90 has got a replica that has been made using Lego bricks. It has been crafted by Lego Model Master Builders, who create Lego brick models and keep them at LEGOLAND in California. Volvo XC90 LEGO Replica will send a message of driving safely to people who visit the park. It will be parked at the entrance and won't ever roll on the roads.